The Stone Edge Farm Estate Vineyard & Winery MicroGrid – launched as a five-year project in July, 2013 — is the culmination of conservation practices on the property that began nearly two decades earlier.
Mac McQuown spent ten summers working on his uncle's farm in Illinois. He learned "organic farming" before the term existed, conservation that wasted nothing, and the mindset of land stewardship.
At Stone Edge Farm, Mac and Leslie engaged the organic expertise of Colby Eierman, former head gardener at Copia: The American Center for Wine, Food, and the Arts, and at the Benziger Family Winery, as well as the viticultural mastery of Phil Coturri, Sonoma's foremost organic wine grape grower.
With their help, Stone Edge Farm has developed best sustainable farming practices ranging from composting and use of cover crops to integrated pest management. None was more vital than conserving water.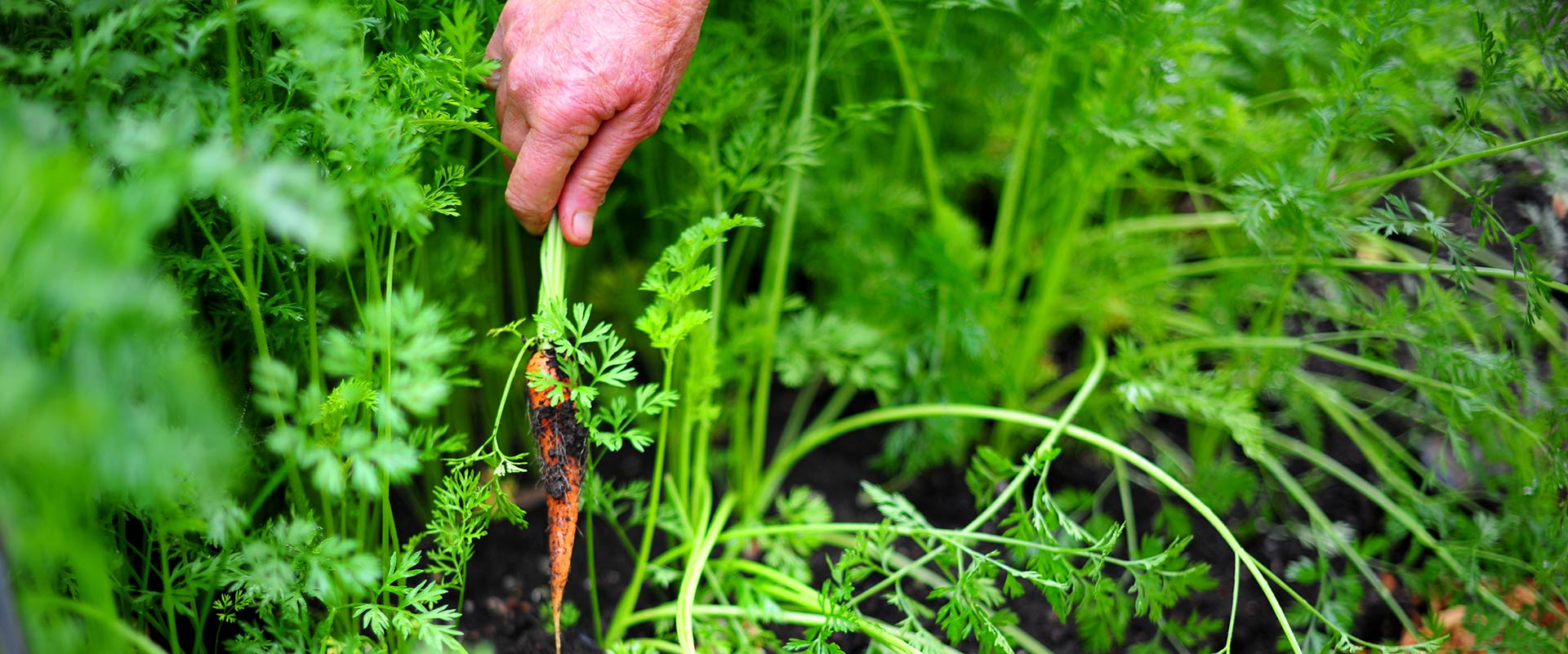 Sustainable groundwater management for nearly five acres of wine grapes plus numerous vegetable and ornamental beds, fruit trees, and olive groves was given highest priority.
For nearly a decade, the farm's watering systems have been analyzed, upgraded, and managed by P.J. Zaft, a full-time certified irrigation auditor. During that period, the number of meters monitoring water use has increased over ten-fold, from three to 33.
Wells and storage tanks all have devices that monitor water depth and recharge rate, and water samples are routinely lab tested.
Flow sensors, check valves, and smart controllers detect leaks, shut off water to problem areas, and send notifications to smartphones. Point source micro-irrigation and deficit irrigation principles are practiced, while moisture sensors and regular soil probing ensure accuracy.
The goal is to replaced depletion from evapotranspiration, giving plants only what they need. Data is compiled and reconciled to verify that no water is wasted. The result: water use has been cut in half.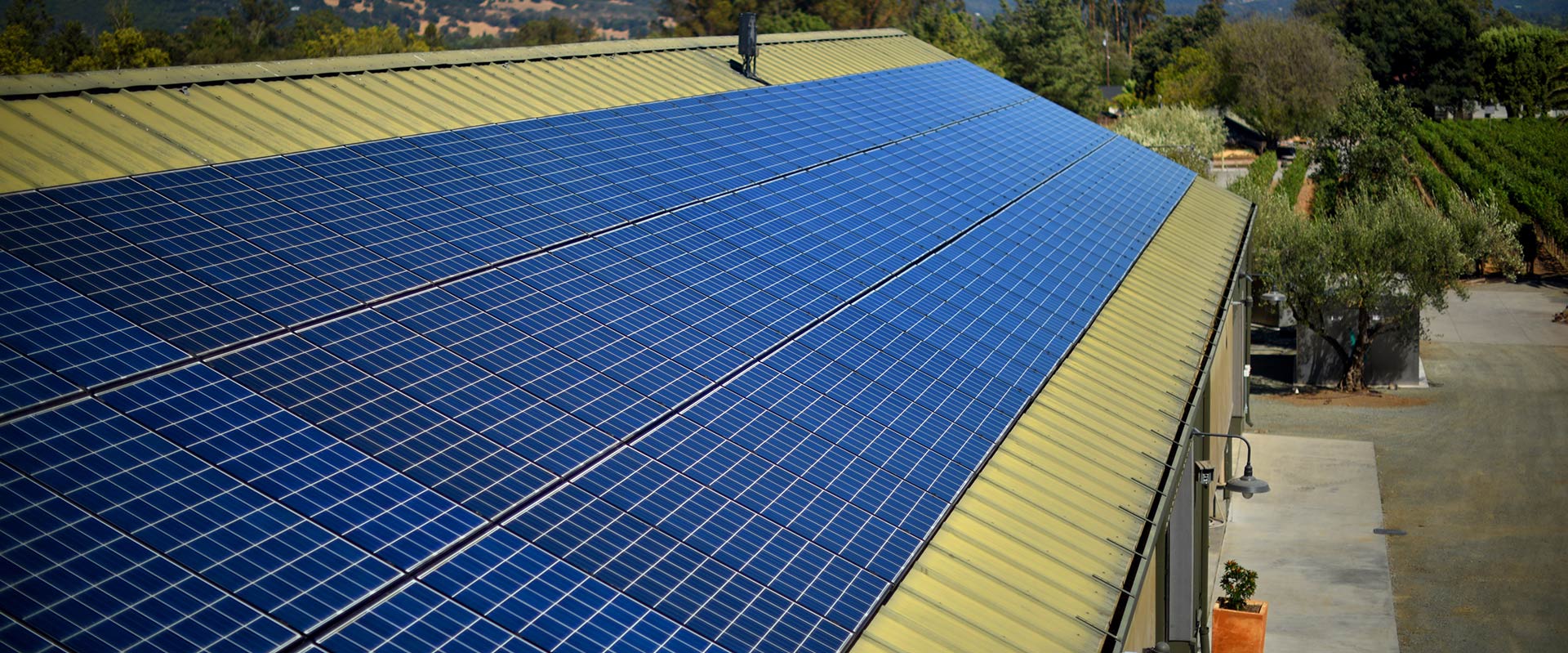 Water must be brought to thirsty crops, and irrigation pumps consume substantial amounts of electricity. Even as they lessened water use, the McQuowns set out to decrease the farm's carbon footprint by a like amount.
Craig Wooster, an accomplished electrical engineering contractor, installed solar arrays and exceeded the McQuowns' goal of 50 percent carbon reduction in one year. Mac also experimented with fuel cells.
Photovoltaic panels were deployed atop the ag shed's expansive roof in the northwest corner of the farm, but much of the power consumption occurs in the southeast portion, heavily shaded by mature trees. Solar cells provided power for a number of loads, including three irrigation systems, as well as surplus energy that earned net metering credits, but buildings at the south end were still buying energy from the utility at ten times the price.
The desire to connect services and route inexpensive electricity throughout the farm, to explore how far below zero emissions it is possible to go, and to establish energy independence – all led to building the MicroGrid.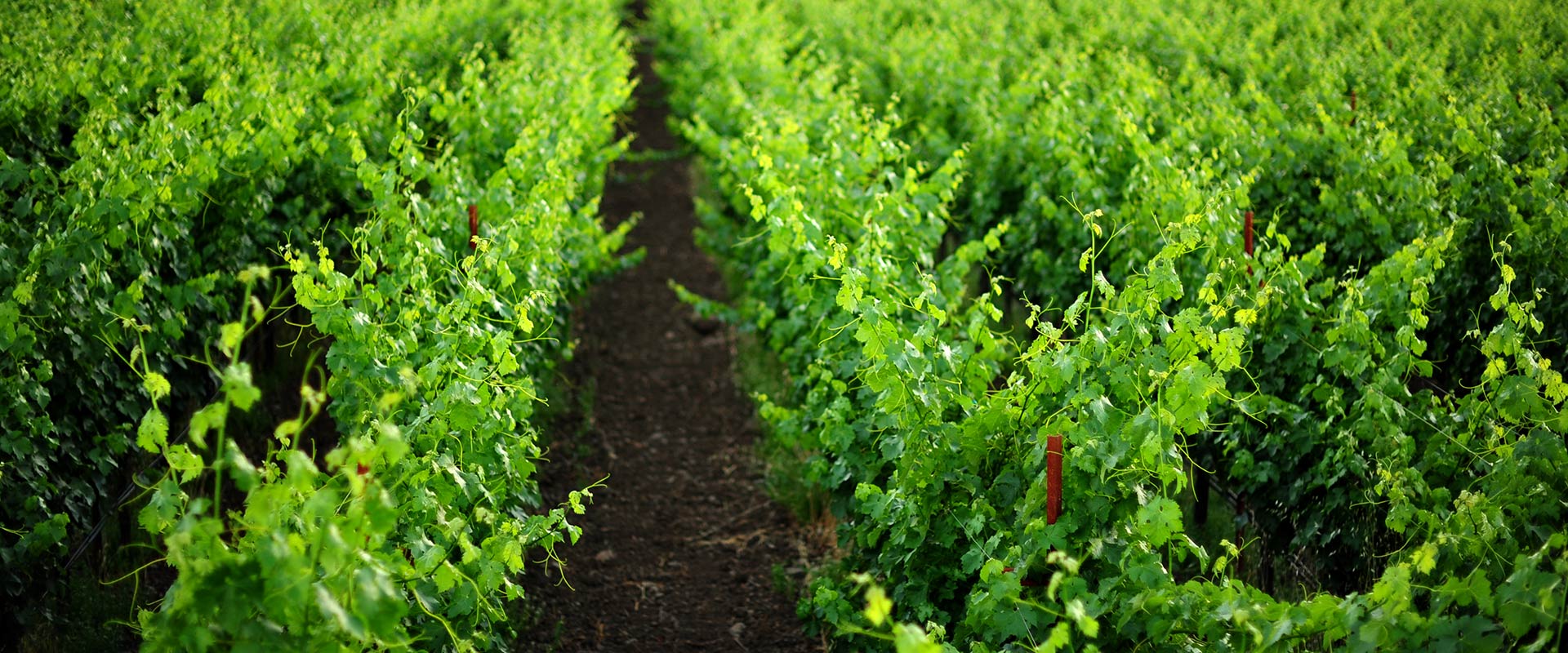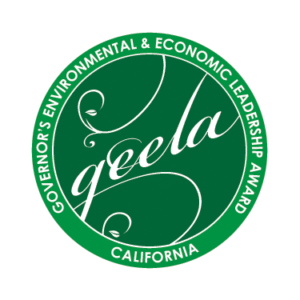 In January 2018, Stone Edge Farm was one of 13 winners of California's highest environmental honor, the Governor's Environmental and Economic Leadership Award (GEELA).
GEELA is awarded to individuals, organizations, and businesses that have demonstrated exceptional leadership and made notable contributions to conserving California's resources and protecting and enhancing the environment.
Stone Edge Farm was recognized in the Sustainable Practices category for its "advanced technology to generate, store, and distribute clean energy to its property and beyond."
Wooster was given a primary guiding principle:  all technology must decrease the carbon footprint of the farm, toward the goal of reducing it to as far below zero as possible.
The contractor was asked to seek out any and all technologies without fear of failure or of cost as a key criterion in decision-making.
The MicroGrid project presented an open door to start-ups, offering to purchase and deploy their equipment as part of developing infrastructure and software to integrate a wide variety of assets.
Scores of interns, ranging from high school to post-doctoral students, have been employed by the McQuowns to assist in the project.
The McQuowns declared the MicroGrid an open-source project with no intellectual property restrictions.
---